No, I did not forget about this challenge. I have just been so busy in the past week, so I was not able to post as usual.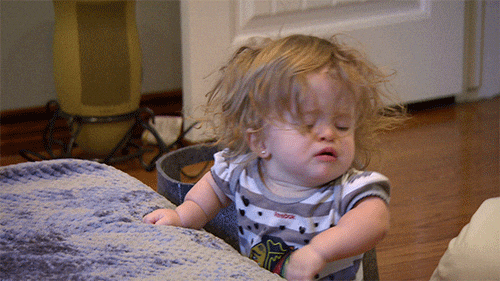 I decided to compile all the days that I missed (plus today's challenge) into one post! I will try to not miss any more days, but I am not going to make any promises.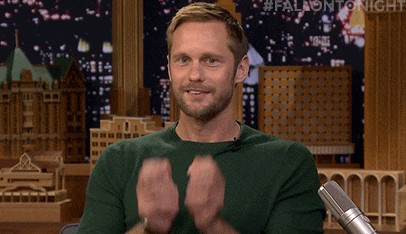 Check them out below:
Day 24: Your favourite DAY6 song
It's a tie for DAY6. My favourite songs from them are "I Like You" and "I Loved You." Once I listen to one, I always have to listen to the other right after!
My other favourite song from DAY6 is their Japanese song release entitled, "Stop the Rain." I recommend checking it out in the video above!
Day 25: Your favourite AoA song
My favourite song from AoA is "Bing Bing." This was a BOP. Sadly, ChoA left not too long after this release and we did not hear much from the group until they released "Bingle Bangle." There are rumours going around that the group may disband soon, which is really sad to hear.
Day 26: Your favourite VIXX song
"Freeze! Armour down!"
Yes, my favourite VIXX song is "Chained Up." I mean, how can you not sing and dance along to this song? I also love the music video, and I promise it has nothing to do with their chokers.
Day 27: Your favourite Twice song
My favourite song from TWICE is "Dance the Night Away." This song and the choreography is a great pick me up.
Day 28: Your favourite B1A4 song
"A Lie" is my favourite B1A4 song.
B1A4 is one my favourite KPOP groups. I was devastated when Jinyoung and Baro left WM Entertainment. I know that they promised to promote as a 5-member group in the future, but that will be difficult to do when they are in different companies. I can only hope for the future.
Day 29: Your favourite ASTRO song
This was a hard choice for me. It was difficult to chose between "Always You" and "Crazy Sexy Cool." In the end, I chose "Always You" because it resonated with me more.
Day 30: Your favourite WINNER song
"Really Really" is my favourite song by WINNER. This song is so addicting. I am shocked that I haven't gotten tired of it as yet.
Day 31: Your favourite iKON song
Okay, this is my unpopular opinion but I think that "Bling Bling" is a much better song than "Love Scenario."
Fight me about it.
I do not get why so many people dislike it. Even, iKON's Junhoe does not like it because of its heavy hip-hop song, but this song is just up my alley. Everything that they released after this has not impressed me like "Bling Bling" did.
That's it! We will be back to our regular daily posts starting from tomorrow!